Ariston
We produce and export the finest Olive Oil in Greece!
Olive Oil
We proudly produce, distribute, and export the best Olive Oils in Greece!
Balsamic Vinegar
Εmbarking on a journey to bring you the most exceptional Balsamic Vinegar, we import it all the way from Modena, Italy.
Our Mission
Our mission is to provide uniquely exquisite olive oils and incomparable balsamic products at affordable prices!
Εstablished in 1997
Deep roots with a rich history.
Since 1997, Ariston's products have been cherished and loved by people all around the world.
In the spring of 1977, the brothers Anastasios and Angelos Doukas "dared" to export olive oil to America. The daring venture was a success, and thus, Ariston Specialties was initially created.
A little later, the unique Balsamic Vinegars from Modena, Italy, were added to Ariston's extensive product catalog.
The vast American market and its growing demands led the founders to establish Ariston Hellas, capable of meeting the constantly increasing demand and supporting such a demanding market.
Οur goal now is to conquer the Greek market. Ariston's mission is to make its products known to the wider public and lead them to experience the authentic Greek taste of its exceptional offerings.
Awards
Ariston's products have been honored with dozens of awards worldwide. They receive exceptional reviews for their uniqueness and high quality.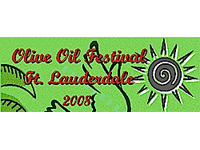 Ariston's olive oil has received in May 2008 two gold medals at the Fort Lauderdale International Olive Oil Festival.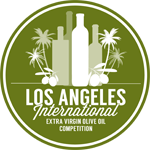 Bronze medal in the 2008 & a silver medal at the 2012 International Olive Oil Competition in Los Angeles,
"Most Favorite" Olive Oil at SIAL CANADA's 2012 OLIVE d'OR Competition in Montreal.